SentinelOne Products and Solutions

Endpoint security software that defends every endpoint against every type of attack, at every stage in the threat lifecycle
As the coronavirus situation continues to evolve, we wanted to take this opportunity to reassure you our sale teams remain dedicated to providing you the best service.
Our team is here to help you. We are available from Monday – Friday: 7am - 9PM PST and Saturday – Sunday: 9am - 6PM PST. We remain steadfast in our promise to serving you during this crucial time. Thank you for your trust. Be safe and healthy.
ENDPOINT SECURITY AT THE CORE
SentinelOne is the only platform that defends every endpoint against every type of attack, at every stage in the threat lifecycle.
Confront the entire threat lifecycle to thwart the impact of attacks on endpoints. The SentinelOne platform delivers the defenses you need to prevent, detect, and undo—known and unknown—threats.
"What sets SentinelOne apart from the rest is our behavioral, machine-based models that can really detect almost any type of attack without any prior knowledge."
---
–Tomer Weingarten, CEO and Co-Founder

CEO and Co-Founder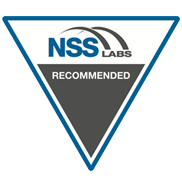 SentinelOne earns NSS Labs highest ROI score and coveted "Recommended" rating.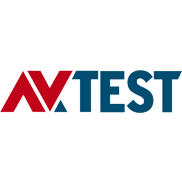 Shrink dwell time by dynamically uncovering advanced attacks across any vector with behavior-based threat detection.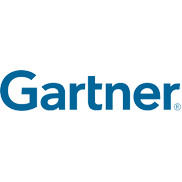 SentinelOne is a certified anti-virus replacement for Windows and MacOS.
Get next-generation endpoint protection now!